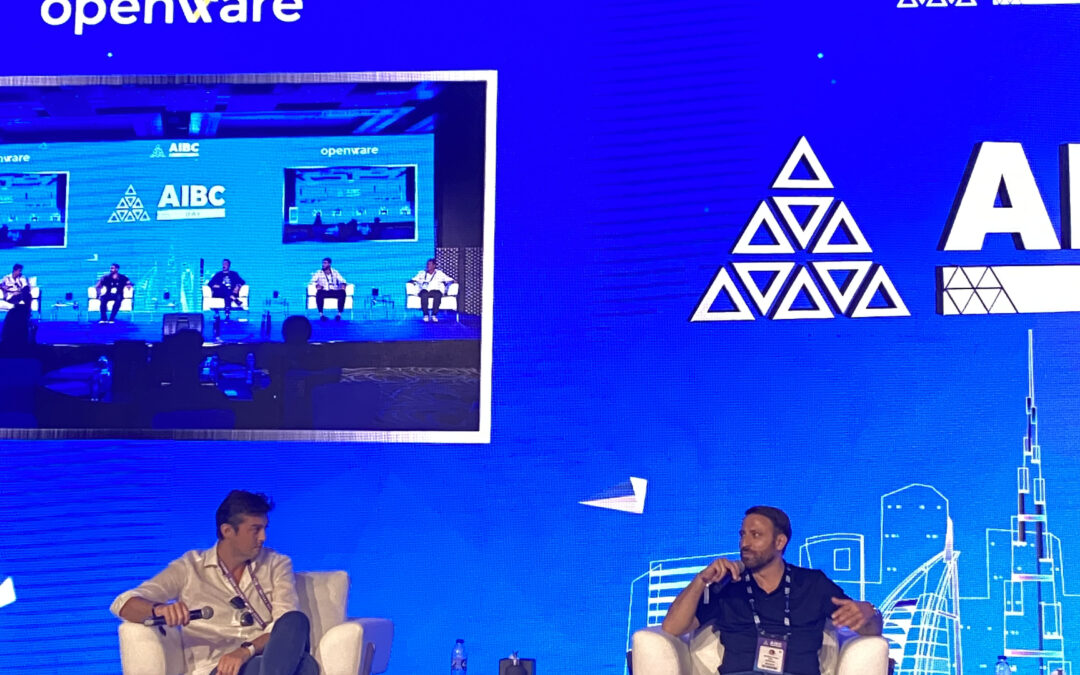 AIBC UAE – Dubai lead the charge for emerging tech in the brand's first international expo. This May, the AIBC UAE – Dubai summit welcomed a 4,500 strong crowd to the Intercontinental Dubai Festival City, surpassing expectations for AIBC's first event to be held outside of Europe.
Attendees and their characteristics are as follows:
In the event, our CEO Christian shared Baltasar's vision and as a panelist, he spoke on "Trade wars go Blockchain". Obviously, we are on the edge of cold rivalry between the US and China in the era of government-issued digital currencies. Christian Heinz, in his speech, addressed the opportunities in today's digital assets and people without bank accounts, particularly in the emerging economies.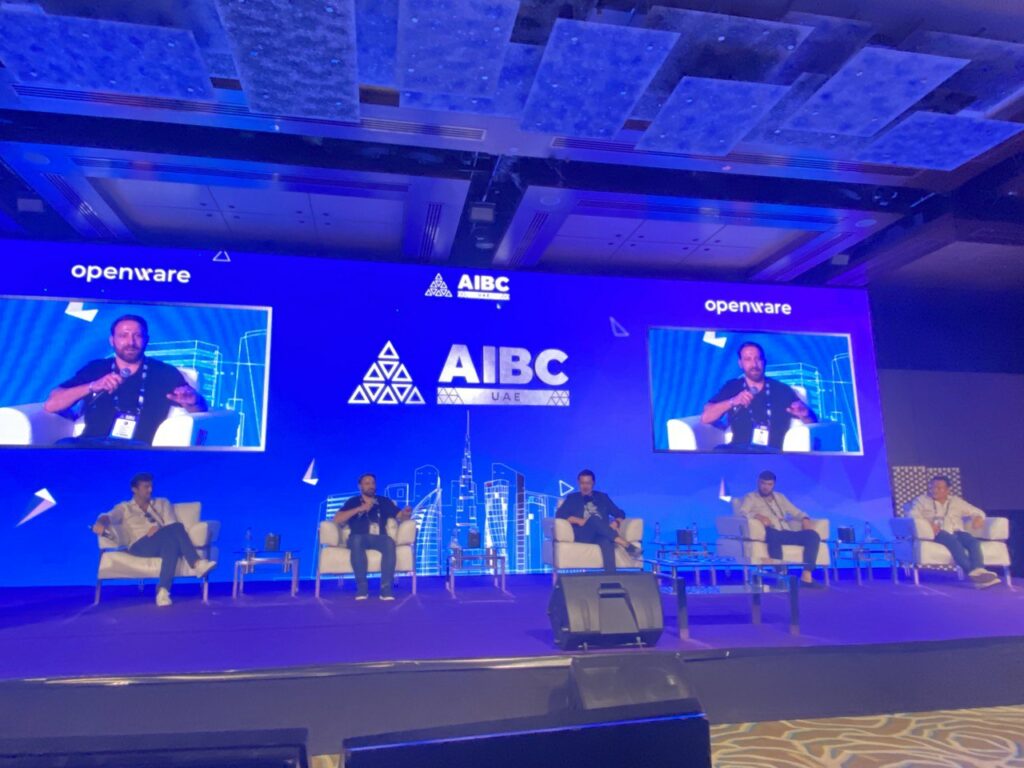 Baltasar lined-up in first summit of AIBC outside of Europe where H.H SHEIKH JUMA AHMED JUMA AL MAKTOUM from the ruling family of Dubai was also a honorary guest.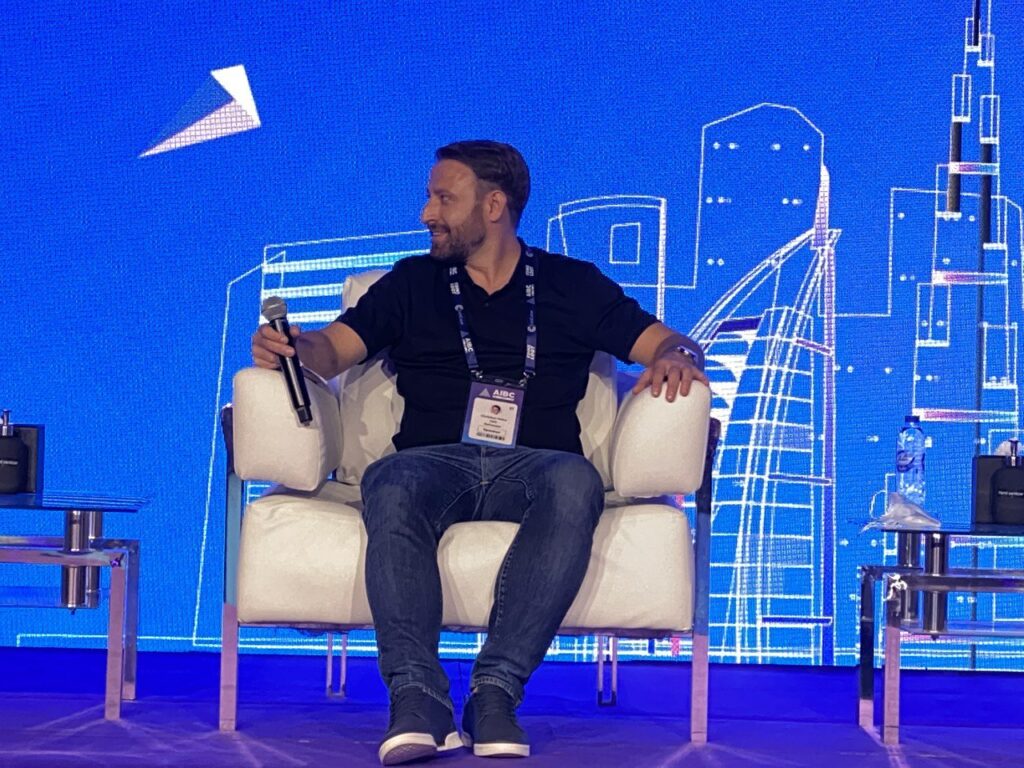 If you want to learn more about the last event in Dubai, and forthcoming AIBC Europe expo will be held on the 17- 18 November, 2021, at the Malta Fairs and Conventions Centre (MFCC). Contact us!
Do you want to learn more? Contact us!