ESG is short for 'future'
Investing in climate, biodiversity, waste & water management, solar and wind power.
Projects that spur positive social change and inspire a greener, inclusive economy.
Projects with ethical management principles that prevent hazardous behaviour.
A long-term perspective on growth vs. quick earnings through short-term optimization.

Assets managed with sustainable investing strategies now represent 49 percent of total professionally managed assets in the European Union.
– Global Sustainable Investment Review
Sponsors of the GSIR 2020
Institutional investors dominate the ESG market for good reasons: attractive returns and a long-term growth strategy. Retail investors typically don't have access to these products. Now they do.

Once a product is originated on the platform, it is transparently & immutably stored on the blockchain. Investors have access to all data and can audit the product and investment trail at all times.

of investments in ESG assets are still held by institutional investors today.
Source: GSIR, 2020
Blockchain technology may well be the panacea to create transparent, predictable, and sustainable investment products.
Baltasaar addresses the challenges heads-on and follows its pledge to promote sustainable digital capital markets.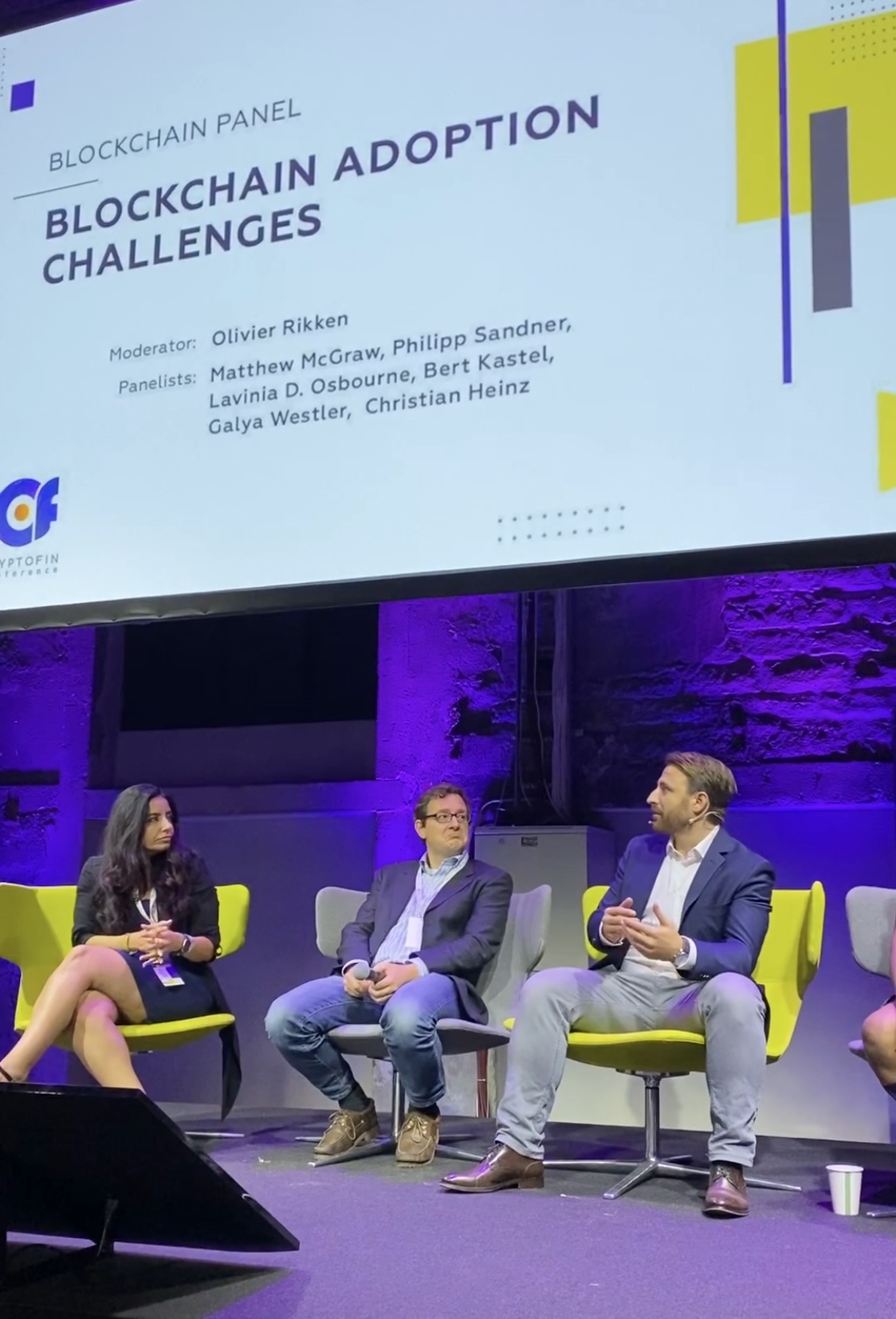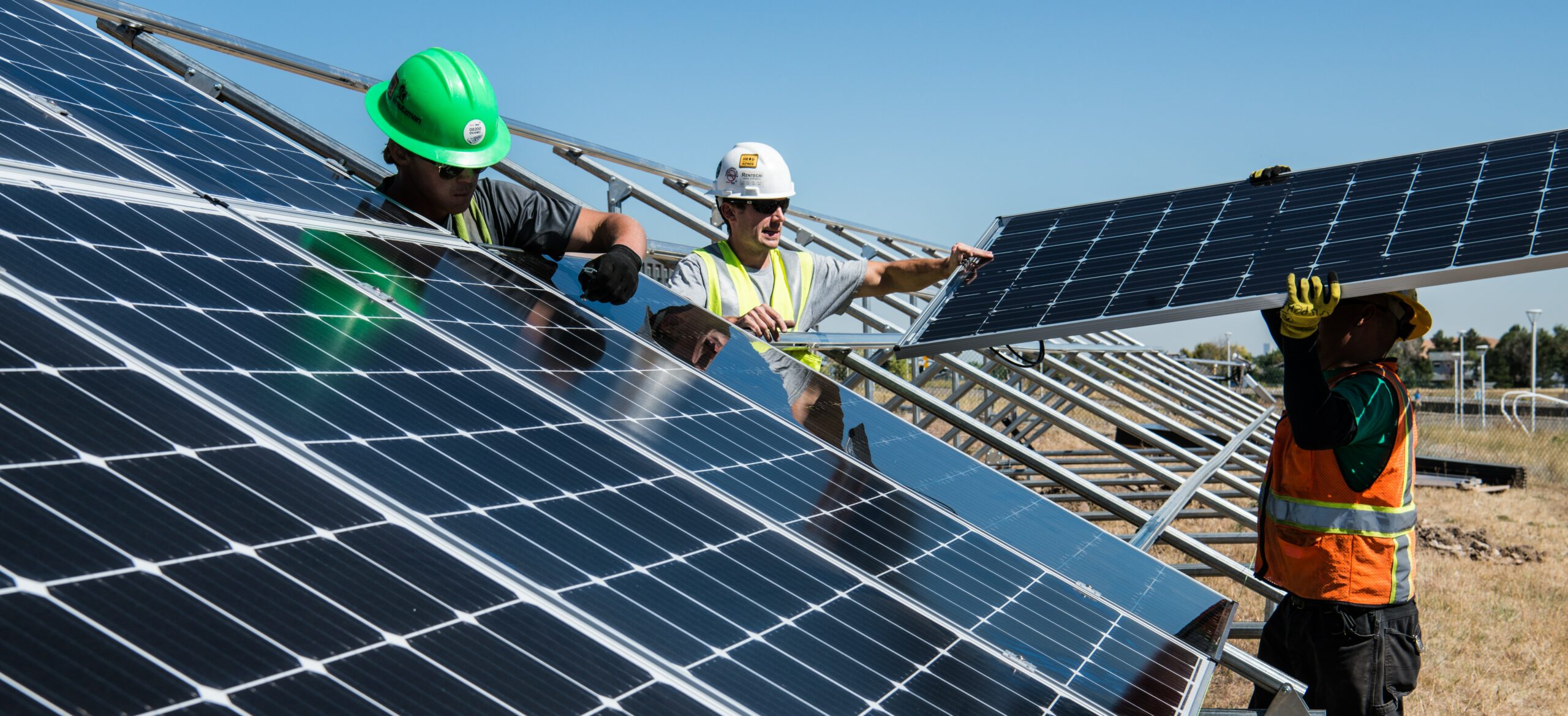 The Baltasaar team supports ESG projects in every step of creating a sustainable investment product. We take care of the entire process from structuring to regulatory approval, administration & public placement.