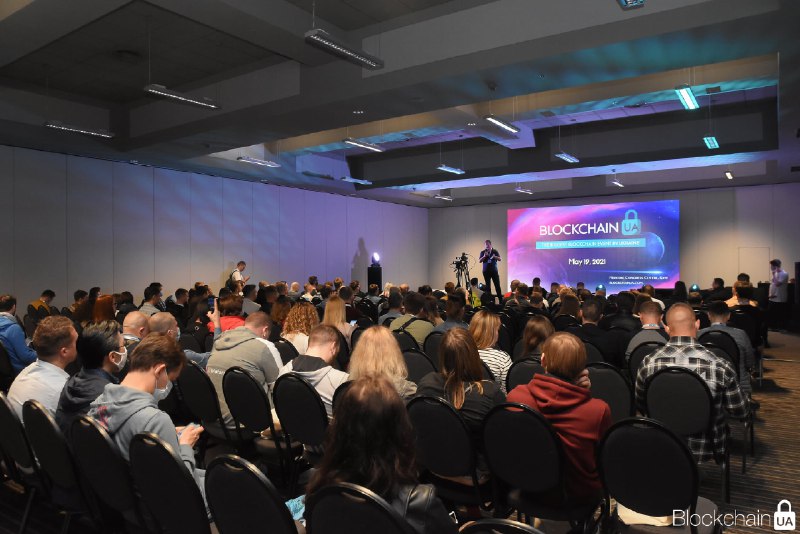 BlockchainUA is aimed at a diverse audience and is dedicated to raising awareness of blockchain and decentralized technologies, building a strong community, and showcasing the Ukrainian tech scene.
Baltasaar was thrilled to be a part of the line-up again and support BlockcainUA's mission to propel the latest Blockchain developments in an international conference format with high-quality content, international speakers, multiple panels and keynotes.
The key principles of the conference are:
The conference does not accept/support paid talks.
There is no promotion of ICOs.
The conference is not-for-profit
Organisation offers quality content from Ukrainian and international blockchain industry thought leaders.
This is an educational and networking event where speakers will provide an expert educational point of view
BlockchainUA draws an intimate but diverse crowd including technologists, entrepreneurs, investors, bankers, regulators, and others
Books on the blockchain, unique blockchain merchandise, prizes and draws All this and more you will find on BlockchainUA!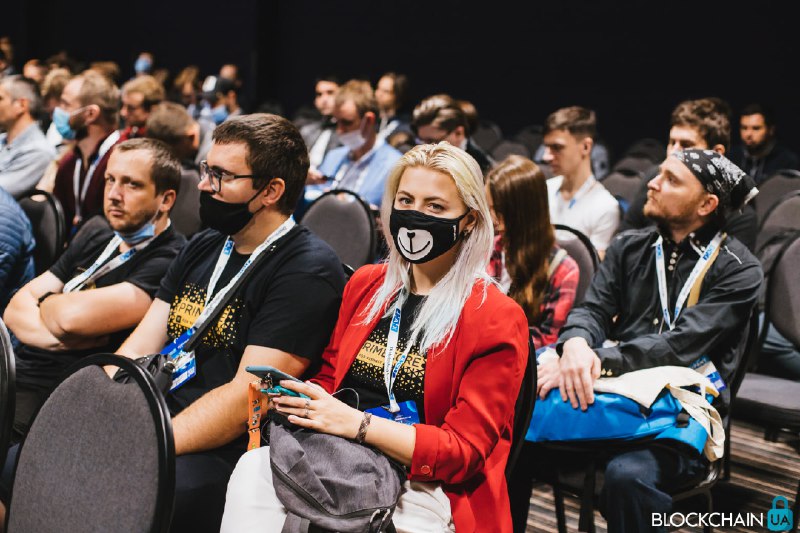 Baltasaar Capital: Goodbye banks! The 3 ways to digitally raise funds for your company post COVID
60+ speakers from 20+ countries shared their expertise and experience with thousands of technologists, entrepreneurs, investors, bankers, regulators all around the world in Kyiv in May 2021.
Baltasaar CEO, Christian Heinz, as one of the keynote speakers, had to opportunity to share our mission and vision as well as ongoing developments and latest successes at Baltasaar since the last conference 2020.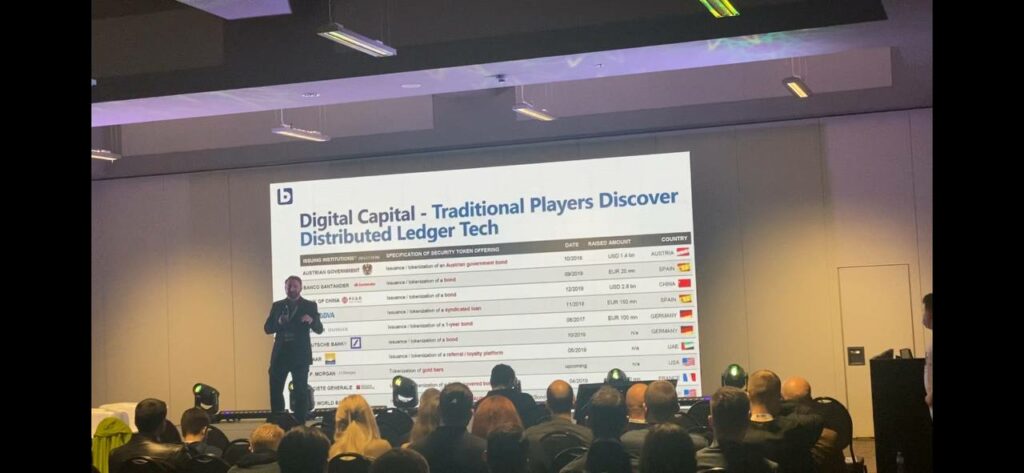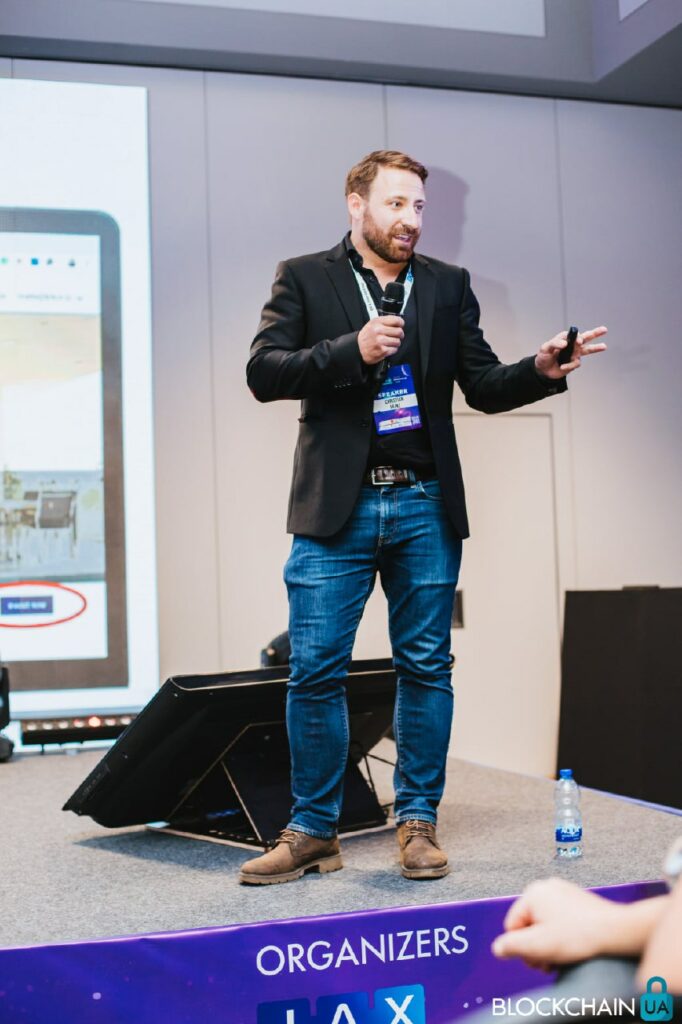 If you want to learn more about the last event in Kyiv, please go here. For our Dubai event at the AIBC Summit, please click here. Want to join the next time? Contact us!
Do you want to learn more? Contact us!