In a 0% interest economy, we create transparent, predictable, and sustainable investment products for investors. 
Unrestricted Capital Market Access for Investor and Issuer

Due Diligence, Governance & Compliance
Every product passed strict due diligence, has a viable business case and is regulatory compliant.

Regulatory Approved Products
All projects are approved by the Financial Market Authorities (FMA) for public offering.

Above Market Returns & Transparent Terms
Products are issued on a blockchain to maximize transparency & minimize costs. 

Marketplace with 1-click Direct Investment
You can easily access & subscribe to all digital investment products online.

Automated Payments & Redemptions
Investor accounts automatically redeem interest & principal repayments.

Tradable on Secondary Markets
As an investor you can sell your investment prior to time of maturity on the exchange.
Our Mission is to give investors the same access to high-yield investment products that were traditionally available to institutions and professionals only.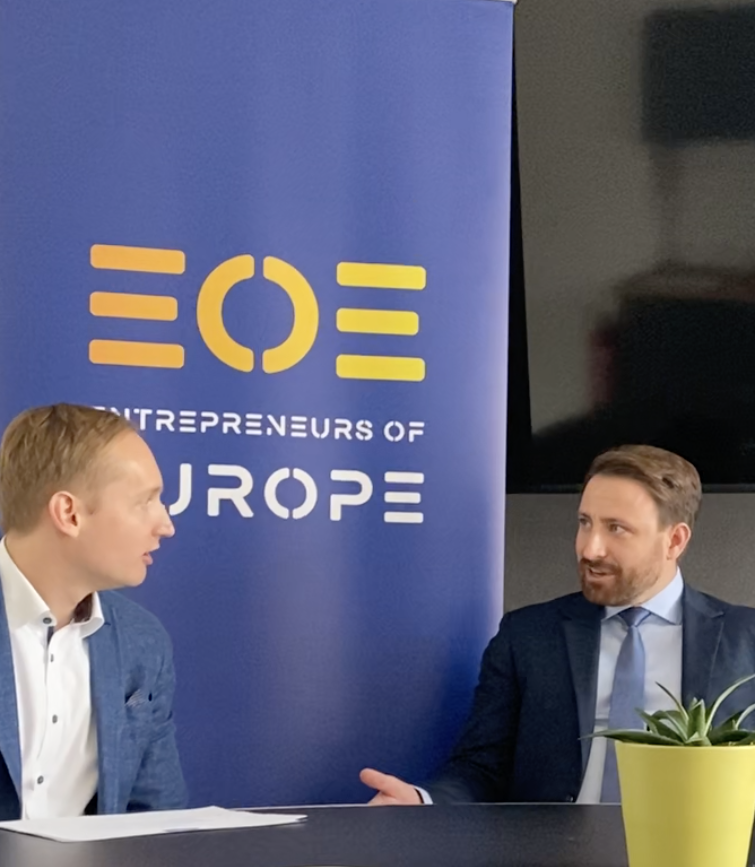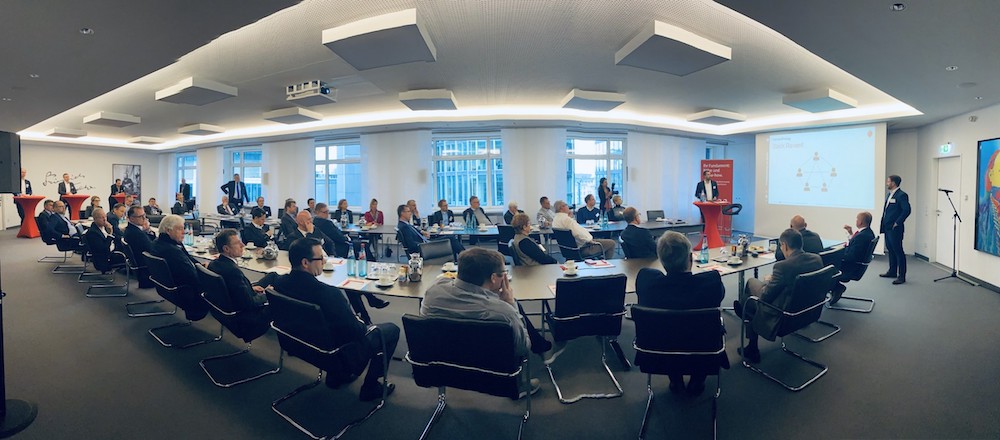 Our team consists of technologists and investment banking professionals that built a platform to democratize access to financial markets with the help of distributed ledger technology.