About Baltasaar
We are the financing gateway of the 21st century. 
Our clients can easily issue & publicly market a tradable security to get financing with just a few clicks from 31 EEA countries.
About Baltasaar
We are a platform that allows companies to easily issue financial instruments and raise funds, acquire capital or finance projects. The instrument can be publicly marketed in 31 countries within the European Economic Area (EEA) – only one single prospectus is required.
The process is fully FMA-compliant and established under the European Securities and Markets Authority (ESMA). By tokenizing an asset, it is underlying to a financial instrument, such as a bond, debenture or participation right. Investors and issuers can freely transfer and trade the asset in a fully digital way without requiring any third parties to deposit, account and transfer the instrument. You just need a smartphone. All of that at a fraction of the traditional cost and with the click of a button. 
This is digital financing in 2020: EEA-wide tradable, digital securities on a distributed ledger.
Executive Team
The Baltasaar leadership team has combined more than 30 years experience in company building, full-stack enterprise software development and growth management across industries and continents. Want to speak to us? Connect now.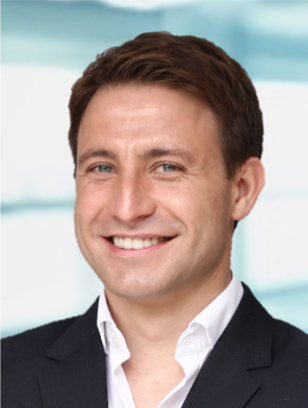 Christian Heinz
Chief Executive Officer
After working in both the private and public sector in Europe and the US for more than a decade, Christian has successfully built three companies. Since 2016 Christian is heavily invested in DLT and tokenization solutions for global large cap firms and SMEs.
With Baltasaar he combined the experience of past ventures and created an easy solution to cut both implementation cost and time of project financing by 90%. 
Baltasaar enables companies to publicly acquire project financing in 31 countries of the EEA with one single solution. Formerly illiquid assets can now to be freely traded both OTC & on traditional stock markets for the first time in the history of the financial industry.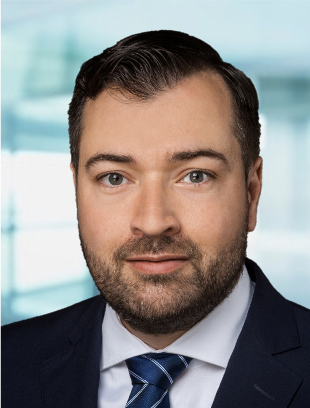 Sebastian Seitz
Chief Technology Officer
With more than 15 years experience in full-stack development, Sebastian was responsible for and has completed large enterprise software projects for DAX30-listed companies in various industries as well as cutting edge technology solutions for SMEs.
Since 2013 Sebastian is deeply involved in the Cryptocurrency sphere and uses his expertise to continually develop the Baltasaar ecosystem: infrastructure, network, protocol, services and applications. 
With Baltasaar he created a platform that allows companies to issue a financial instrument using a distributed ledger and thereby opens up possibilities of new form of financial instrument – a security sui generis.
International Locations
We are present in the two countries that are frontrunners in the realm of distributed ledger and financial technology.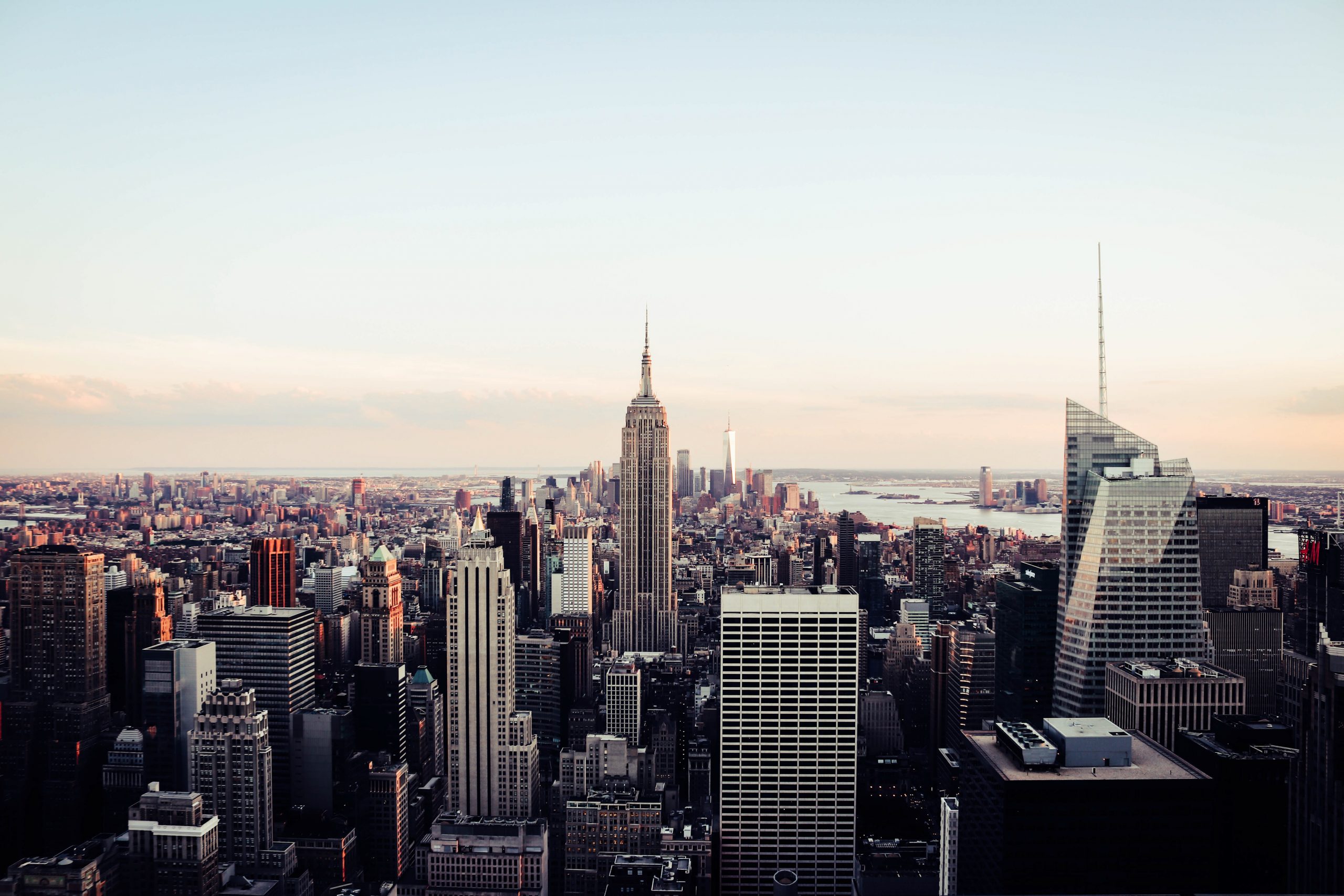 New York Office
Close to the financial district in New York, we are constantly scouting the latest innovations and technology trends in the financial industry and bring them to our clients in Europe.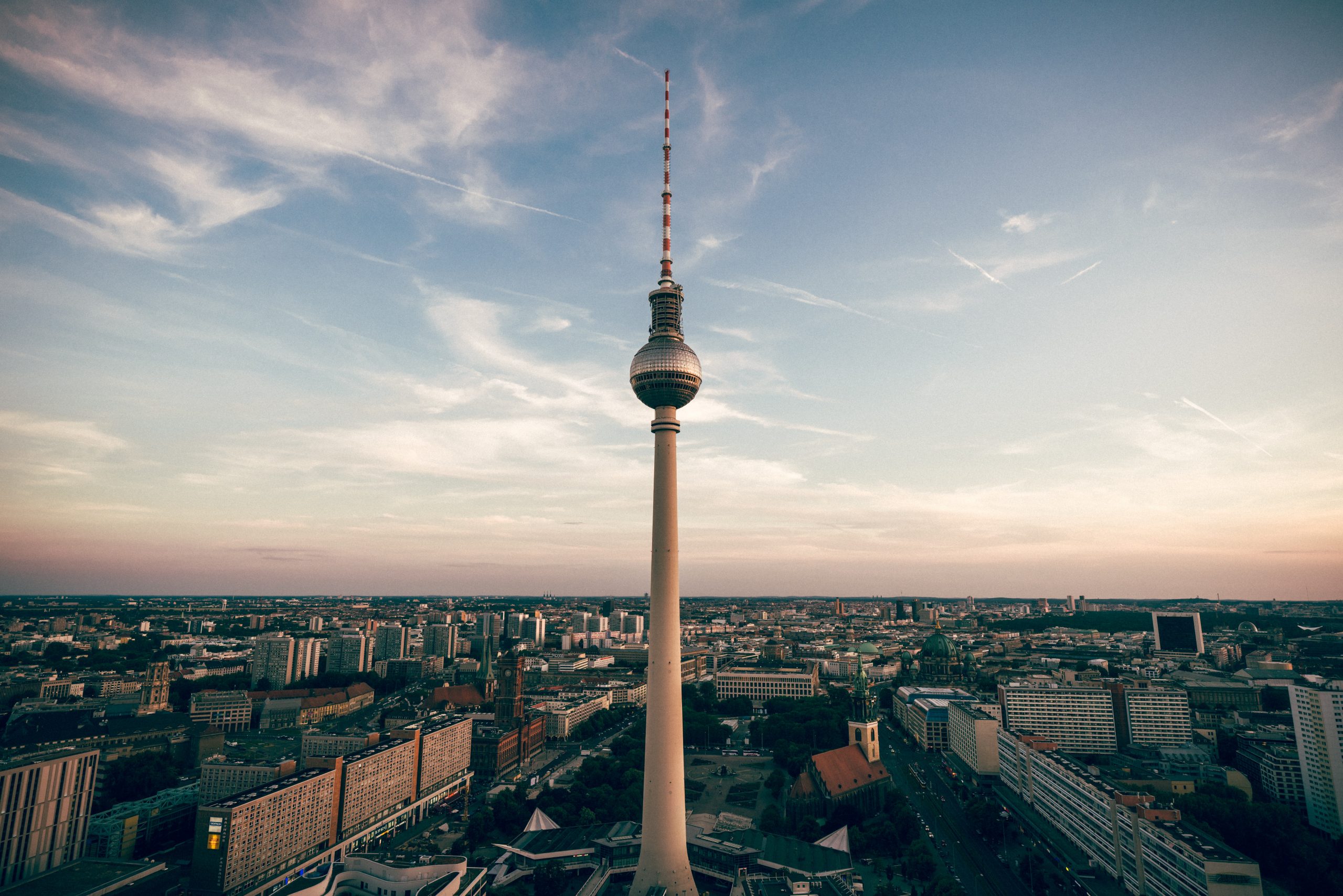 Berlin Office
Berlin is the german Silicon Valley to us. We chose it as a strategic location within Europe for its competitive environment, large talent pool and ever innovating tech industry.