Project financing with one single solution.
Baltasaar enables standardized, compliant, European-wide issuance & distribution of digital securities – at a fraction of the traditional cost.
Issue digital securities
Choose the right instrument for your business case, fixed-interest or revenue participation. We support all instruments that can be digitized from a regulatory standpoint. All ESMA-harmonized investment and security acts apply. By issuing instruments digitally Baltasaar cuts both time and costs significantly.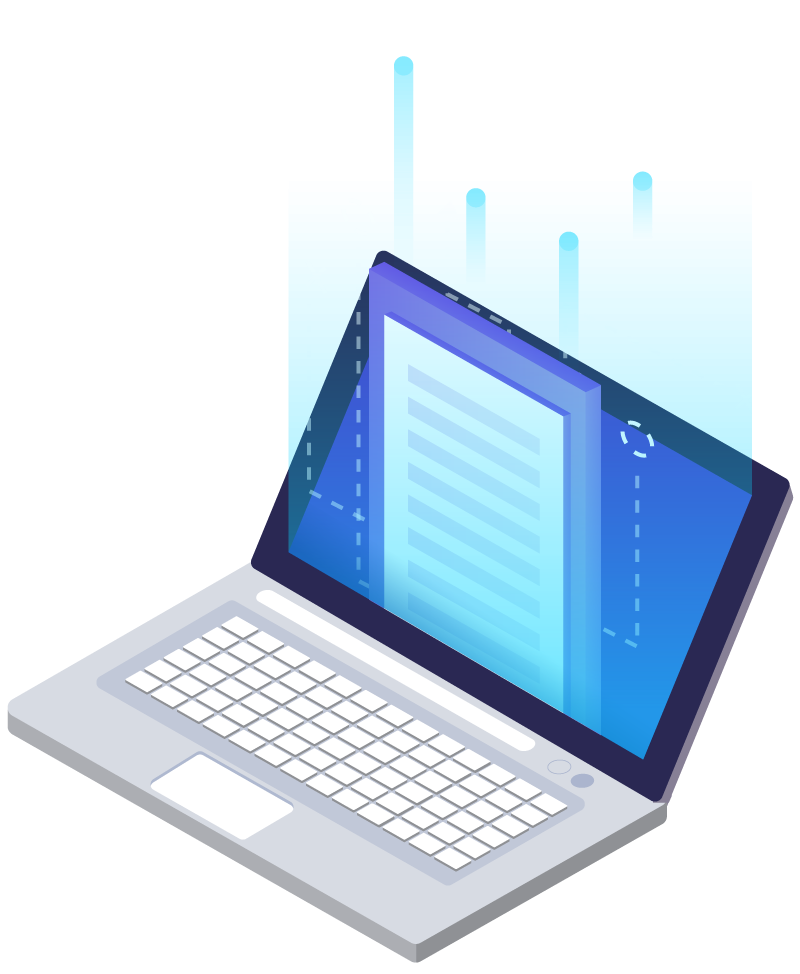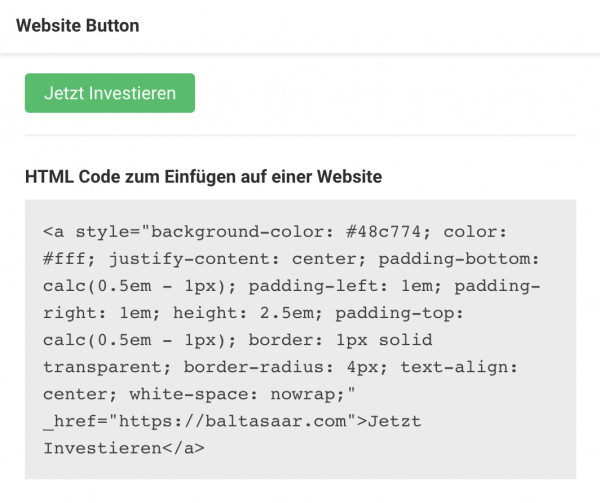 Invest with 1-Click
Baltasaar automates the entire investment process. Structuring, payments, dividends, repayments and re-financing. You get a FMA-approved prospectus, a fully digitized instrument and benefit from a standardized, European-wide distribution.
All in one button on your project website. It was never easier to raise funds and acquire investments.
One single customized  solution
Every project is individually set up, published under your your own web-domain and ready for investment. When funds are wired into your accounts, Baltasaar handles all allocations, investment, payments, dividends, and re-payments automatically.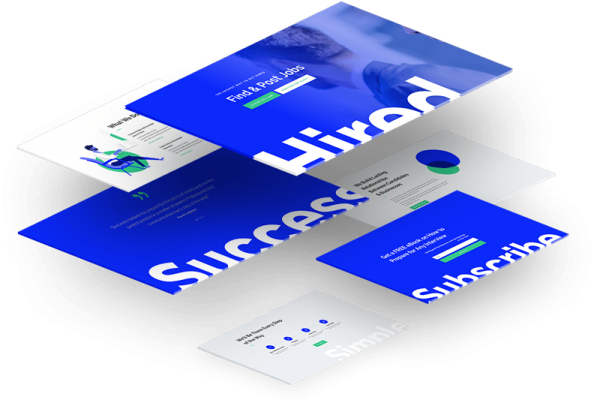 Fast & easy
Start raising funds and acquire investment from 50.000 € to 1.000.000 € with just a few clicks.
Scalable
Our seamless scalable architecture supports financing projects in all volume ranges and issuance terms. 
Secure
We employ military-grade security protocols and our infrastructure is pen-tested by independent experts. 
EEA-wide distribution
The financial instrument can be marketed and distributed to 31 countries within the EEA with only one prospectus.
Multiple financial instruments
Baltasaar supports multiple financial instruments from ESMA-harmonized investment and security acts.
Automation
All investments, fund allocation, payment management and application-interfaces to your systems are automated.
Customizable
Our solution can be customized exactly to your corporate identity needs to present your project most favorably. 
Data Analytics
Various metrics are available for investors, fundraisers and admins. We track every KPI that is relevant to you.
Multiple languages
Baltasaar is available in multiple languages allowing you to raise funds & acquire investments internationally.
Automated payment management
Baltasaar automatically accounts for wire transfers and other payments and allocates the instrument shares. All paybacks are triggered automatically according to the underlying payment plan. You don't need to spend time to manage the payment aspects of your project – Baltasaar automates all in one solution.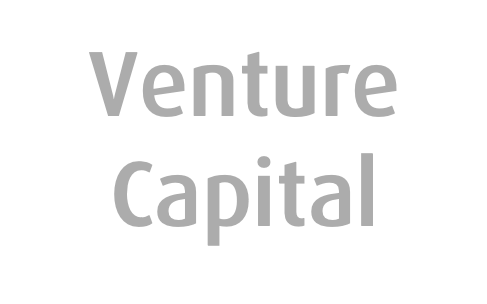 Project distribution
Baltasaar gives you access to best-in-class digital marketing services that allow you to acquire investment at the lowest possiblle cost. You can set individual incentives for early investors, use A-media influencer marketing or integrate affiliates that refer investors through their networks. Baltasaar gets you maximum reach for your project – in one solution.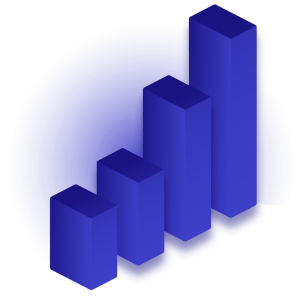 Are you financing a project?