Baltasaar brings capital.
Faster and at a fraction of the traditional cost.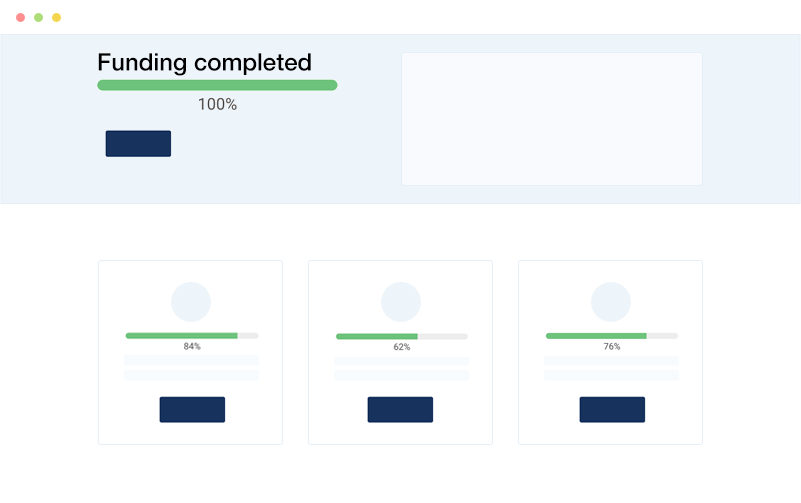 One financing solution for your business.
Register now, discover our solutions and acquire capital fast. 
One integrated solution: legal, tech, and sales. 
Startup
Baltasaar enables you to get investors for your venture. Our solution even helps you build a strong community and provides distribution services.
Real Estate
 Either improve the loan-to-value of your real estate projects or finance the entire project by digital instruments.
Expansion
You require funds to scale your business? 
With Baltasaar you get a turn-key solution including financial instrument & vehicle access to international investors.
Funding-as-a-Service
in four steps.
1. Choose instrument
Your business case dictates the funds you need to acquire. Baltasaar helps you to determine the right financial instrument for your business case. You can chose from a variety of options: fixed-interest, revenue participation and other equity-like instruments. Baltasaar then organizes the FMA-approval for the prospectus.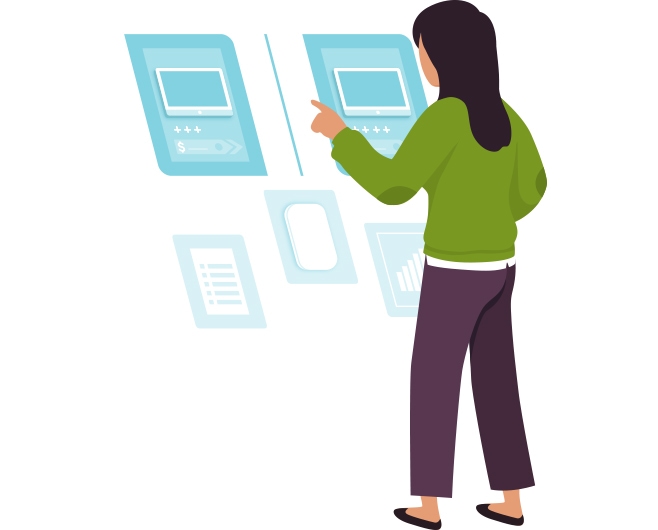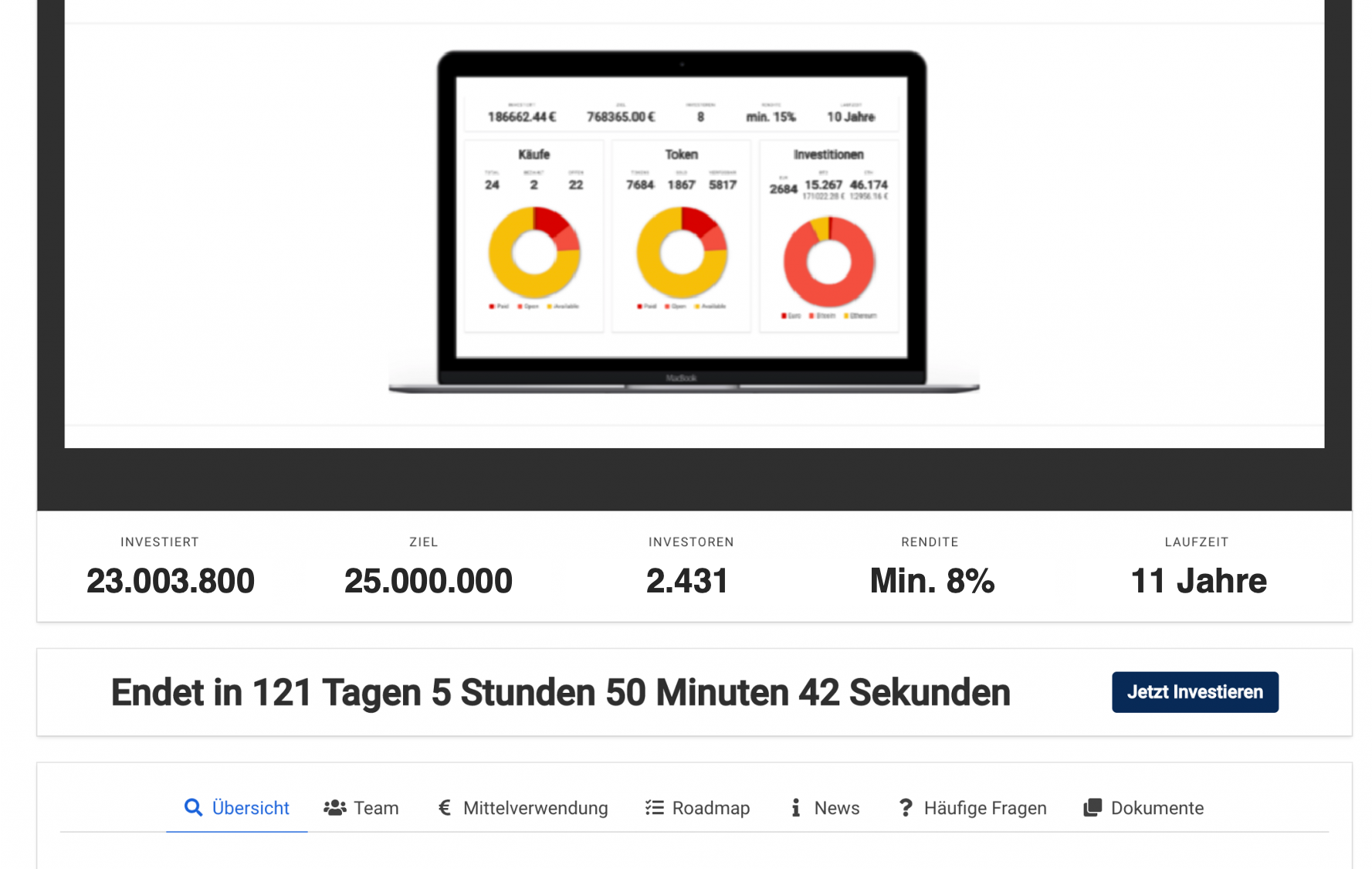 2. Publish project
The project is published and accessible to investor once we acquired the FMA-approval. All project details are listed, such as business case, roadmap, investment vehicle, volume, time to maturity, use of funds, and repayment.
3. Install button
Baltasaar is accessible through your own website. With a few clicks you can install the «Invest Now» button on your own web-domain and are ready to receive funds. We provide either an all-in-one solution or you can host it yourself.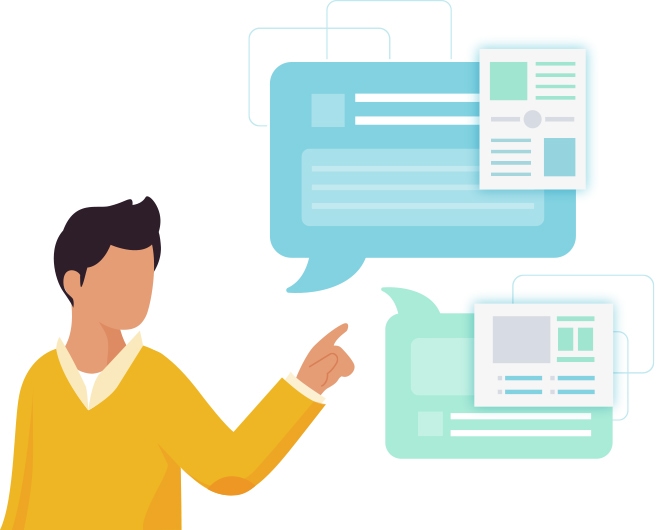 4. Receive funds
Now, both private and professional investors can invest seamlessly via SEPA-wire or cryptocurrency. The entire investment process is automated: investor registration, KYC & AML – if applicable, payments, investment allocation, and repayments and secondary trading.
Depending on a project's track record Baltasaar provides distribution with best effort placements – selected projects are underwritten with our partners.
Market to investors publicly and receive funding within 6 weeks.
Baltasaar enables you to start publicly marketing your financial instrument to both accredited and non-accredited investors within six weeks upon client acceptance.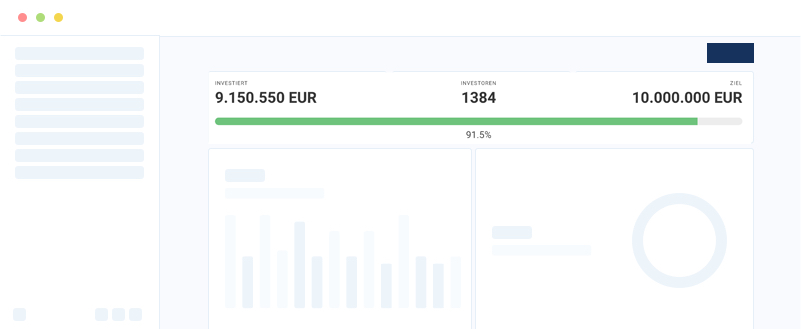 Are you financing a project?