Marketing, distribution, and placement.
Baltasaar gives you everything to publicly acquire investments and raise funds. Everything in one solution – from the first touch to investment placement and repayment schedules.
Marketing
Baltasaar ensures a fast closing by optimizing all project-related messaging and audience matching. All key performance indicators are set up to finance your business case quickly.
That includes conceptuals, whitepaper, websites, landing pages, sales funnel, email-sequencing, public relations, marketing and sales.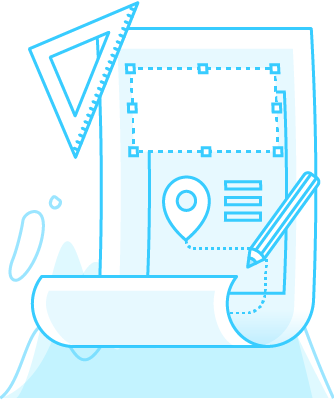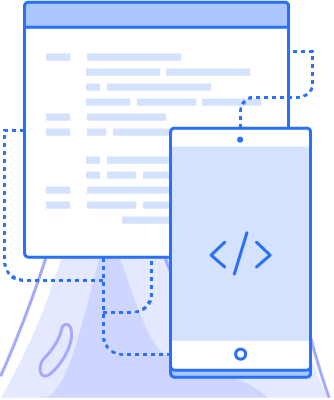 Public Relations
If a project has no existing sales and marketing structures, Baltasaar builds initial PR campaigns and establishes the necessary awareness. That includes the identification of relevant media outlets, messaging, orchestrate press releases and support relevant publications.
Sales & Distribution
Baltasaar provides access to a global network to accelerate investor placements. Selected projects receive a placement guarantee. Optional, Baltasaar offers full distribution services: strategy, outreach, qualification, consulting, closing.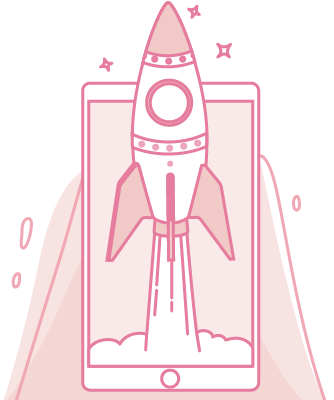 Are you financing a project?